//<![CDATA[ var b2b = { 'isTestingUser' : 0, 'tag':'248_11', 'theme': 'beacon-theme_easton', 'blog_id': 10397, 'website_id': 7609, 'CID':'', // later 'gaId':'UA-63289834-25', 'page_type': '', 'isPage': '', 'post_id': '85391', 'home_url':'http://washouse.com', 'admin_url':'', 'plugins_url':'', 'basename':'index.php', 'isMobile':0, 'isTablet':0, 'isFrontPage': 0, 'isPost':0, 'isSuperAdmin':0, 'isBeacon':1, 'isB2Badmin':0, 'hasStore':0, 'primary_menu': 0 , 'qstr':[], 'containerClasses':{}, 'post_password_required':0, 'onFly':0 }; //]]>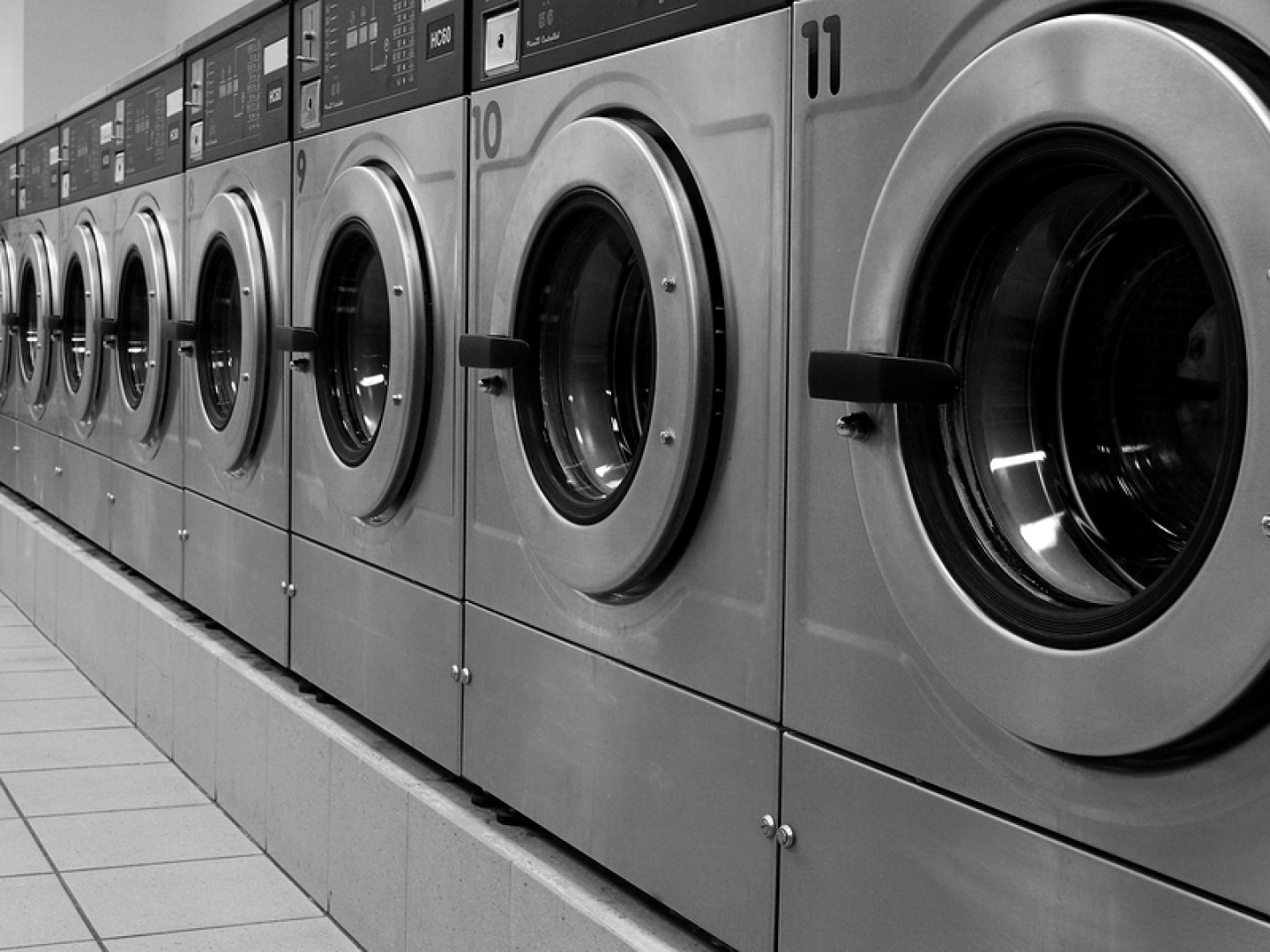 At Washouse, we provide a professional wash and fold service for all your commercial laundry needs in Fort Collins, CO
We offer prompt and reliable service for the Fort Collins area and are willing to work with customers on all load sizes, big or small!

Our pick up and drop off services are available weekly, bi-weekly, or daily to accommodate the needs of all types of customers around town. Commercial & business accounts such as:

Dentists
Salons
Spas
Massage Therapists
Restaurants
Catering services
Bed and Breakfasts
Small hotels
Benefits of using Washouse for your commercial laundry services in Fort Collins, CO:
We offer FREE delivery
We have NO contracts
We have 24-hour turnaround time!
Call 970-267-WASH or stop by to learn more about our commercial laundry services and help us customize a tailored service based on your needs.